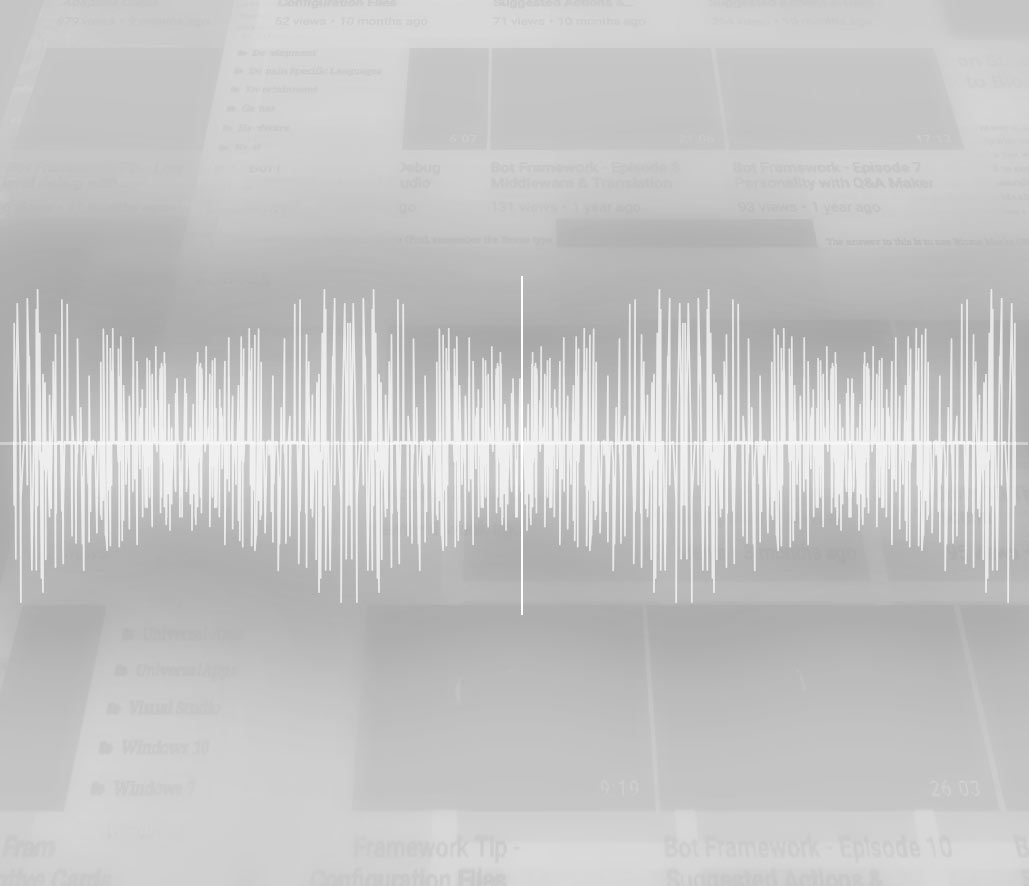 Content awareness
Leveraging technology to deliver pertinent content to the user, our video indexing product allows users to access specific content embedded in a range of media based on varying search criteria. This ensures the end user has a vastly improved experience of the content on offer.
send an enquiry
[ BACK TO TOP ]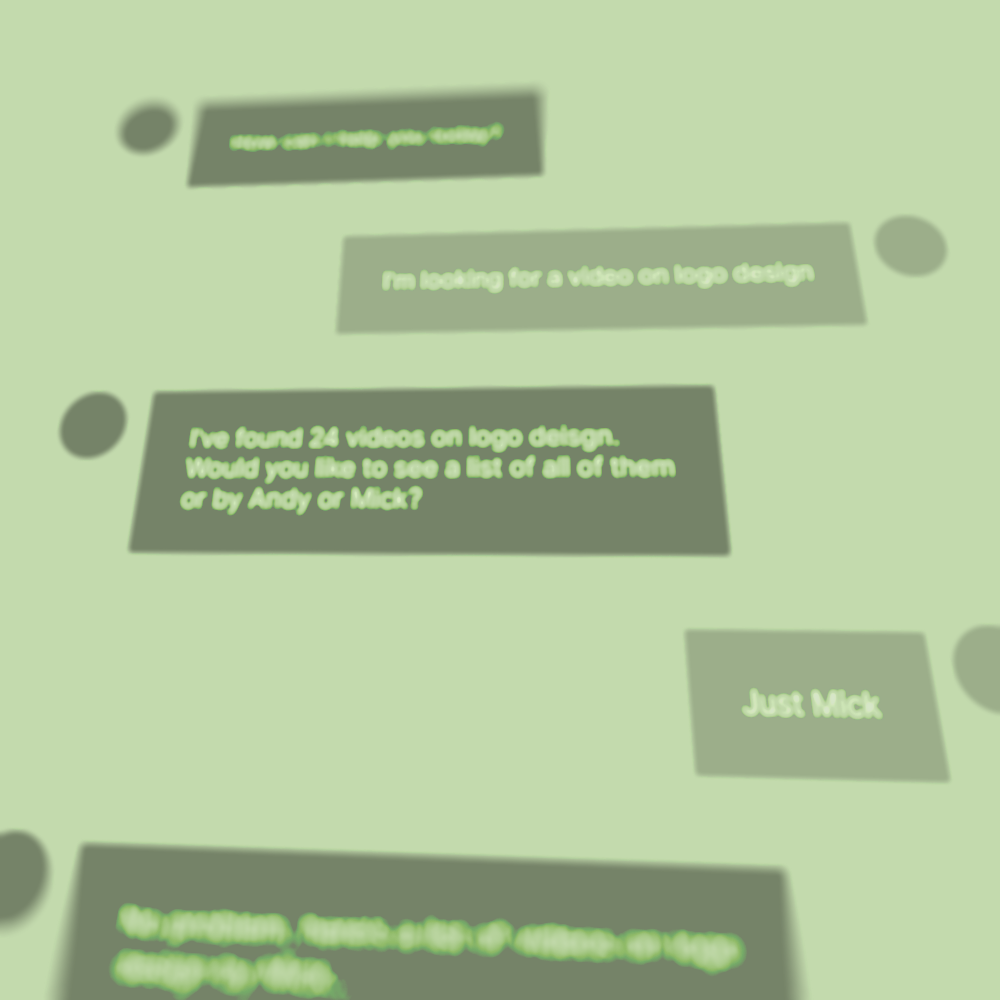 Bot/AI interfaces
Drawing on extensive experience developing Microsoft bot framework systems, we can offer intelligent chatbot services allowing you to provide your customer with a streamlined interface directed at specific and appropriate content.
send an enquiry
[ BACK TO TOP ]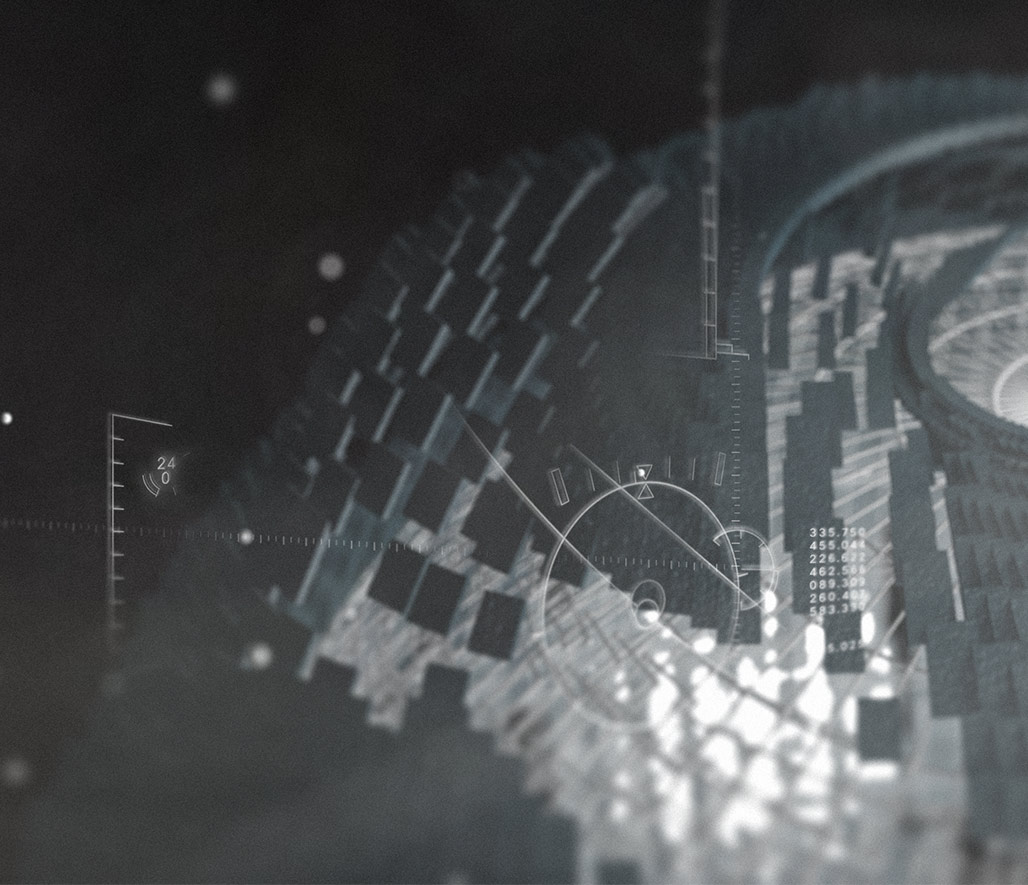 Rich user experiences
Our art and design studio can create a range of digital experiences. We work within the realms of digital illustration, fictional user interfaces, 3d, motion and Unity game development.
send an enquiry
[ BACK TO TOP ]